Top 5 Wednesday is a weekly meme hosted by Samantha on ThoughtsonTomes, where your goal is to find 5 books, topics, or general things that fit the theme!  To find the full list of topics, information, and pretty much anything else regarding T5W, head over to the Goodreads Group.
This week, the topic is "Future Classics", aka books that you think will eventually become classics.  When I read the topic, I didn't have any that came to mind, but I found the topic interesting and unique so I decided that I would start writing and see where it takes me! (WARNING: I went to giphy for 1 gif, just 1, and now suddenly my post is full of them)
1. Harry Potter
I think this one is pretty obvious, after all, it's pretty much already a classic.  Everyone knows it, it's such a powerful read, and so years down the road I'm sure it will still be remembered as a staple piece for entire generations.  I don't think you could write a list about classics without including this one.
2. The Book Thief, by Markus Zusak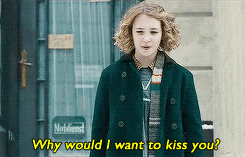 This book was so so so so so good, words cannot even describe it.  The way it was written was impressive, and it was an extremely powerful story.  When I first read it 5 years ago, barely anyone had heard about it, but I think it is already becoming more and more popular, on its way to becoming a classic.  For me, one of the qualifications of a "classic" besides just be a powerful story is that it has to be well written, and this novel certainly fell in that category.
3. The Help, by Kathryn Stockett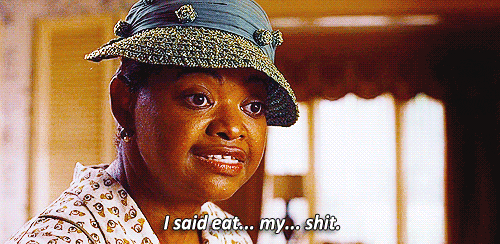 I mean, who could resist immortalizing this book for all future generations?  It was comical, addressed a VERY real issue, and told a gripping story all at the same time.  This is one of the few books that I would be willing to read twice, and so for that reason it's on the list.  Plus, nothing can beat that ending.
4. The Kite Runner, by Khaled Hosseini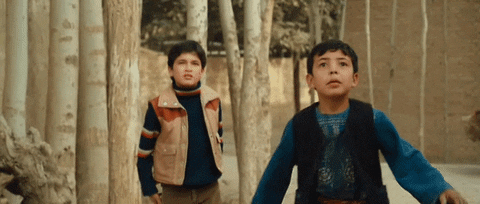 I wasn't sure which Hosseini book to put on this list but I ended up with this one because it's more popular, and I read it first, so we're going with it.  Not sure if this is cheating because it's basically already a classic, but it was written in the last 50 years so I figure it hasn't officially been hailed as the classic it deserves to be quite yet.
5. Water for Elephants, by Sara Gruen
This last one was hard because I wasn't sure whether to do this, Night Circus, or Shanghai Girls.  But, my love of "meaningful" writing prevailed, as it did earlier on the list, and I ended up going with Water for Elephants, a book which I read in 1 week even though I normally take about 3.  So go me!  and also go Gruen you're amazing!  PS although I haven't seen it I heard the movie is terrible so if you've only watched that don't judge.
I'm so glad I participated in this because it made me realize how many books I love, and how excited I am to have kids of my own who I will be able to give these to read, just like my mom did for me (oops I'm 17, I'm getting wayyyyy ahead of myself).
Anyways, what books do you think will be classics? Share your T5W links, or comment below!
---
Check out my Social Media:
Twitter | Tumblr | Bloglovin' | Email | Goodreads | FictionPress
~ Now venture out and change the world ~