Romance can make or break a book.  When it is done well, I fall head over heels for the characters and never want it to end. But, if it is done badly, I absolutely DESPISE the whole thing and wish that it wasn't happening.  Bottom line is that for me, book romance has to be at least semi-realistic, and I need to genuinely see the characters working out for it to work.
Today, I'm supposed to be writing a post on my favorite romance trope as part of Challenge #2 as part of the Broody BFFs, a group put together to promote Carrie Ann's new novel, @BROODINGYAHERO's GUIDE TO ACHIEVING MAIN CHARACTER STATUS, a book inspired by Brooding YA Hero, the comical Twitter personality which plays on stereotypes in YA novels.
Because I don't really have a favorite romance trope, I decided to list a few of my favorites, along with a couple of books that fit each category.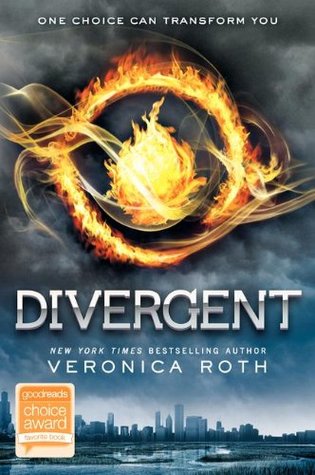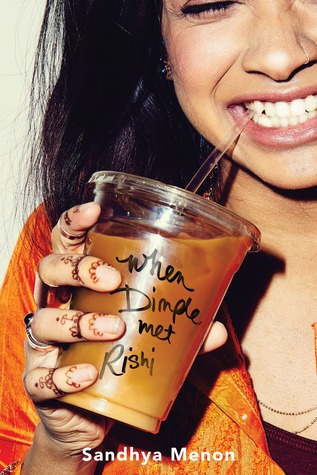 If I had to pick a favorite, it would be this one.  I love it when two characters are forced together by situation, can't get apart from each other, and then gradually fall in love.  I think it's super cute because it's not like insta-love or pining after each other, they just gradually grow to love and understand each other because they're forced to share the same space.  The best variation of this is teacher-student (like in a Divergent way) and they just sort of grow on each other until it works out.  It's so cute because you hate that they're forced together and then they just NEED to love each other ugghhh loveeee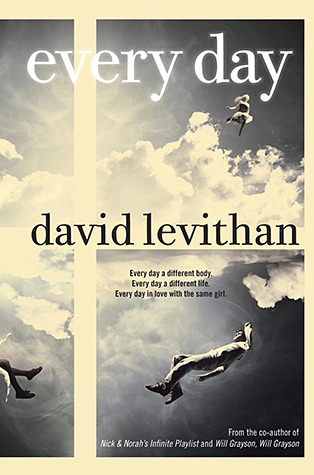 When two MCs both have equally troubled pasts and then come together to comfort each other, it's a recipe for wonderfulness.  They get so connected to the actual person and they can share everything with each other, and then they can't be separated because the other one knows too much and they could never imagine another person understanding them like their true love does.   This is a relationship founded on words and love and everything and that makes me so much happier and I have the feels so hard and then the sex and stuff just gets better.
Some of these can be foolishly childish, but if they're done right I think they portray very real emotions that people have.  Plus, it means DRAMA and we all know how much that can add to a book.  No matter how the love triangle is created, I think it's always better when there's another guy in the picture, because then we don't *really* know how it's going to end up (or at least it could go another way maybe)
When the MC is sworn off romance, and promises to never date anyone again, and then someone convinces them to change their mind, it's fabulous.  It means that they genuinely forced them into love and that's something that I cannot get enough of.  Also, as a variation, when the MC swears off one particular boy, because of the way he acts or the fact that she doesn't think she's good enough, is also pretty exciting and the romantic tension is HOTTTT. (note that I actually hated Stolen and the only reason it's on the book image list is that it does fit this trope a bit, but it is also a kidnapper –> lover trope and that is repulsive and stockholm syndrome and not real love so yeah there's that)
What are your favorite romance tropes?  Are there any tropes that you hate? What are your favorite romance-y novels?