It's June, which means that we are officially halfway through this crazy year known as 2017. So much has already happened this year, and so I'm looking forward to sharing my midyear book wrap and other updates.
This is the first year that I've had my blog from the beginning, and therefore my first midyear wrap, so bare with me if it's sort of messy. All links will take you to the review, unless otherwise specified.
Total: 19
5 Star Reads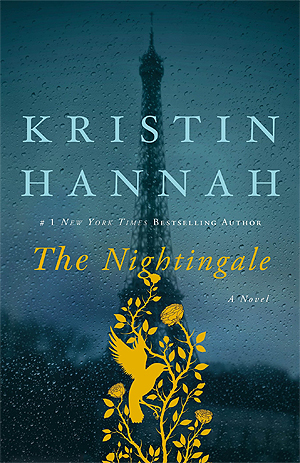 I'll Give you the Sun
Orange Is The New Black
4 Star Reads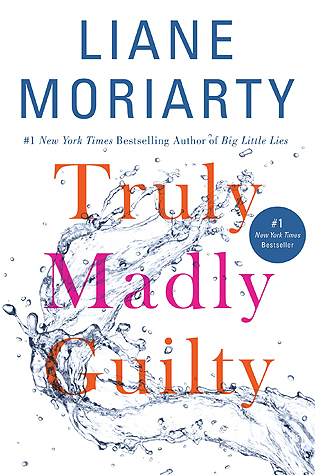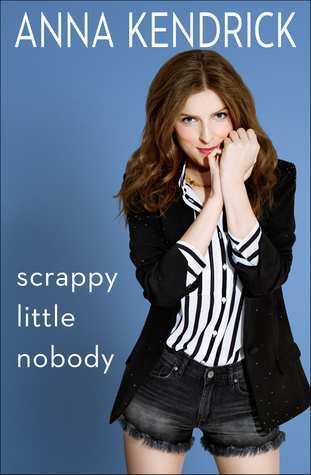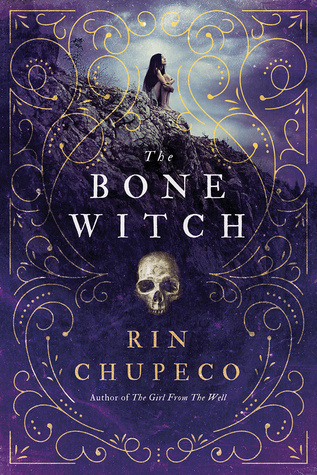 The Constant Princess
The Bone Witch
3 Star Reads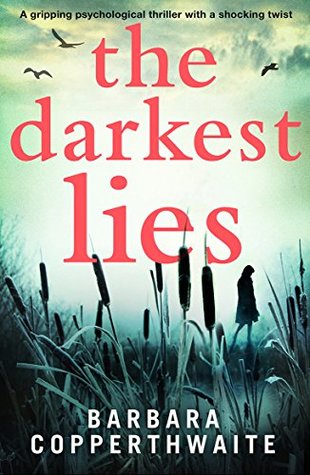 Go Set a Watchman
The Darkest Lies
2 Star Reads
Hamlet
The Orphan Master's Son (DNF)
1 Star Reads
none
Obviously, I'm well over halfway to my goal of 25 books this year. Because of that, I'm updating and saying that I want to read 40. That's a bit of a stretch, but I think that I should be able to do it if I push through and read a lot on road trips this summer.
Since I read a wide variety of books from nearly every genre, I decided that I would name my favorite book from each genre that I have read so far this year, as well as list the number of books that I read from each genre.
Historical Fiction (4)
THE NIGHTINGALE, BY KRISTIN HANNAH— This was by far the hardest category to pick just one favorite. In the end, I had to go with this one because I felt for the characters the most, and it is the one that keeps coming back to me over and over again.
Mystery / Thriller (7)
FINAL GIRLS, BY RILEY SAGER— I said back in January that this was going to be one of my favorite books of the year, and halfway through it's still going strong. It was such a shocking, amazing novel I still can't get my mind around it. AND I NEED to know who Riley Sager really is. It's an emergency.
YA (2)
I'LL GIVE YOU THE SUN, BY JANDY NELSON– This book was just so utterly fabulous that I cannot accurately put it into words. I have so much love for all of the characters, and I was so sad when this book finally ended.
Fantasy (1)
THE BONE WITCH, BY RIN CHUPECO– Yes, yes I know I only read 1 fantasy book this year, but still, this one was pretty good. I really enjoyed it once I got into it, and it's the start of a series, so you should get excited and start reading this one.
Romance (1)
THE CORNER OFFICE, BY KATERINA BAKER– Another category with only one book, but deserving all the same. I don't read a lot of romance but this was super enjoyable and I loved the main character because she was feminist and that's rare in romance!!!!
Classics & Nonfiction (4)
ORANGE IS THE NEW BLACK, BY PIPER CHAPMAN– Maybe it's because I'm watching the show too, or maybe it's just the fact that it seemed like Piper was really talking to me, since it was an audiobook, but I ADORED hearing her story, it was incredible and I found it super interesting to hear about.
Total Pages Read– 6464
Longest Book Read– Invisible Man (581 pages)
Oldest Book Read– Hamlet, by Shakespeare
Newest Book Read– The Darkest Lies, by Barbara Copperthwaite
Books With LGBTQ+ Representation– 2
Books With PoC Representation– 4
Purchased Books Read– 3
eARCs Read– 5
Physical ARCs– 1
I personally find it very interesting that I've only read 4 books with non-white people in it, because I feel like there should be fairy equal representation, or at least have more books with SOMEBODY being not white. This might be slightly skewed because of the amount of historical fiction I read, but I still feel like something should have to change.
I was thinking about approaching this the same way I normally do, by talking about my 5 most popular posts of the year, but I think that a different approach will actually be more effective. In addition to the 5 most popular, I'm going to name 5 posts that I loved, but didn't quite reach as many views as I wanted them to.
The Top 5
My Personal Favorites (That You Guys Ignored)
As far as actually reading books goes, I think I've done a pretty good job so far this year in reading more than I ever have before while still keeping up with blogging and other responsibilities. Part of this has been reading on my phone, and another part has been audiobooks, but mostly it's just that I WANT to read more. I've been getting behind on ARC copies lately, so I need to put more energy into those, but otherwise I'm feeling pretty good about myself. Hopefully I can keep it up for the rest of this year and then many more years into the future!
How many books have you read so far this year? Which book has been your favorite? Have you read any of the books on my list? Do you agree with the ratings?
~ Now Venture out and Change the World ~