Happy New Year Everyone!!!! It feels bizarre that the year is 2018… I mean, I still sometimes think it's 2008, the fact that it has been 10 years since then is just weird. But anyways, I can't wait for this year, and have already been working on some resolutions/goals, and a TBR to share with you all.
2018 Goals
1.Blogging Interaction
Reach 800 Followers– During 2017, I gained about 400 followers, so I think it's fairly reasonable to think that I can gain another 300(ish) this year. I would have put the number higher, but I've been having trouble posting more than once a week lately, so I think it would be too difficult to strive for.
Average 100 views / post– I had hit 100 each before my hiatus and decline to once per week, but I'm having a lot of trouble getting it back up. Even though the bigger bloggers get wayyyyy more than this, I would be SO HAPPY if this many people looked at my blog
Run the 2nd Book Blogger Awards– If anyone hasn't been following me that long, I organized a book blogger awards last year (see winners here) and I hope to do it again this year. It was the biggest way which I met new bloggers, and I think it brought a lot of attention to our community, so I'd love to do it again.
Post a MINIMUM of 1x/week– Basically, I don't want to accidentally not post. I don't think this will be too difficult, but considering the post I'm writing right now has to go up in just a few hours, we'll see
2. Reading
Read 25 Books– This is down by almost 1/3 from last year, but since I've only finished 2 books since being in college, it's still going to be a challenge. It also means that I should plan my TBR a little better because otherwise I'll never get through all the books I want to read
3. Writing
Write 100 Fiction Pages– I'm not really sure where I'm going with this, but "write a novel" is too much for me, so I just want to write 100 pages of something. Whether that's 10 short stories or half a novel, I don't care, as long as it's something on the page
4. Fitness (unrelated to blogging but it's the other aspect i'm working on)
Do Yoga every day– I've started doing yoga and absolutely love it. Right now, I'm doing Yoga Camp with Adriene and very much enjoying it. If I ever have more time on my hands I might make a fitness/lifestyle type blog, but once again, time is a bit of an issue.
Do Abs every day– my favorite ab workouts are the 5-15 minute ones you can find on Youtube. Even though yoga somewhat works abs, these help. I'm going for the 6 pack this summer guys better look out! (lol what even am I)
TBR
Because of how few books I'm reading this year, and the fact that I sort of have to read the books I brought to college with me before the ones I left at home, I think this'll probably be decently accurate. I only came up with 16 that I REALLY REALLY want to read, which gives me some room to move around and select more, which will probably happen most often with audiobooks and ARCs that I find/receive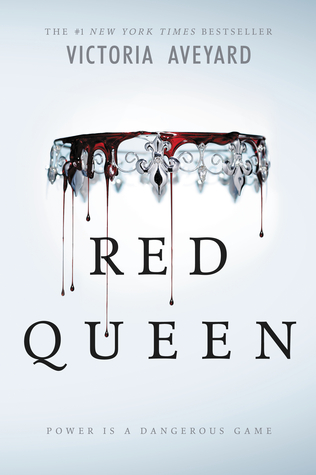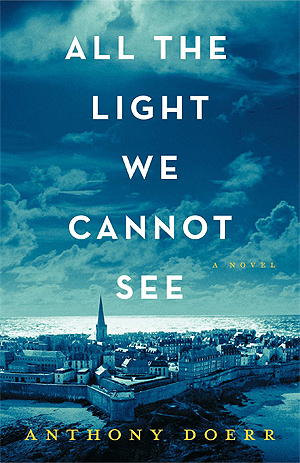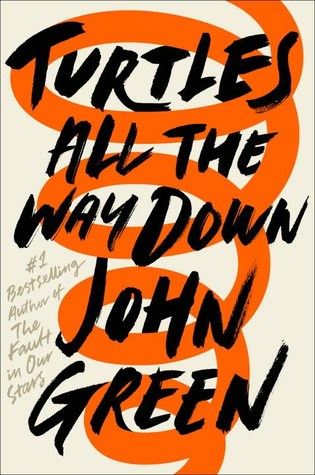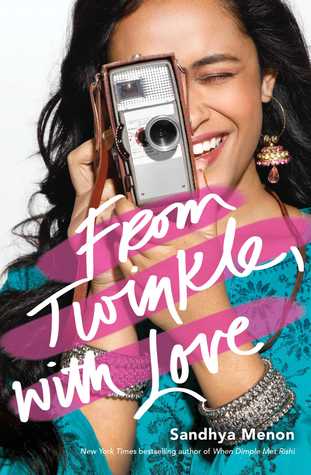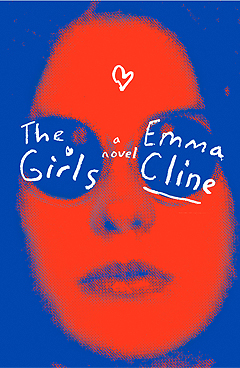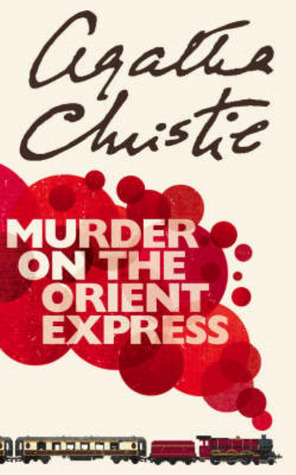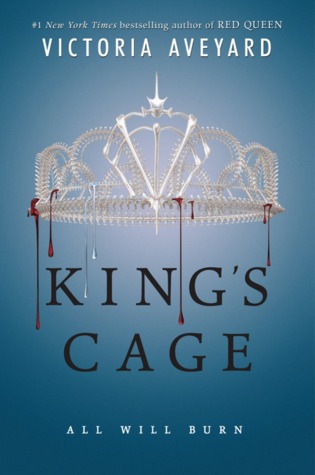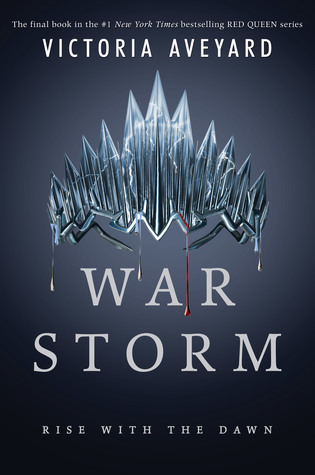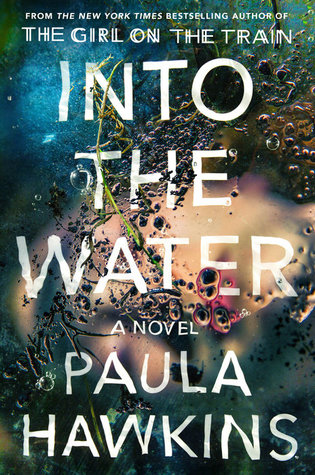 What books are on your TBR for 2018? Which goal are you most hoping to meet this year? Do you have any good New Year's Resolutions to share?
---
Check out my Social Media:
Twitter | Bloglovin' | Email | Goodreads | FictionPress
~ Now Venture out and Change the World ~