It's hard to believe that its already August. I feel like it was just a month ago that the air was freezing cold and nobody wanted to go outside because it was April and still felt like January. But we've made it, and that means that not only the summer, but the year, is already half over!! This year was wild, since it was the first where I was in college for the entire thing, and made my blogging life way different than it used to be. That being said, I still had a fun year, and I'm here to tell you guys all about it.
Reading
So far this year, I've only read 8 books, which is (needless to say) approximately what most of you would do in a month or two. I should probably be vaguely more disappointed in myself, but honestly I just haven't been feeling drawn to reading lately, and I'm doing my best to refocus but between schoolwork and a lack of passion, it's tough. That being said, here are some of my favorites of the year.
My Favorite
Small Great Things by Jodi Picoult was amazing for so many reasons. It was really really powerful, had a great plotline, and kept me hooked for the entire thing. It took me a really long time to get around to reading this, but Picoult proved why she's consistently one of my favorite authors yet again. (five stars)
Most Disappointing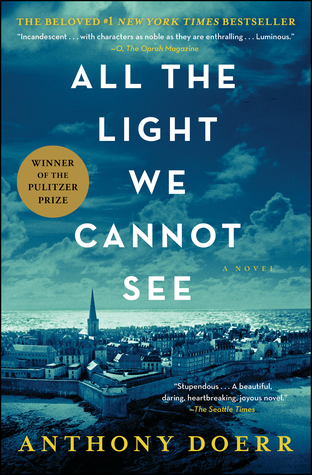 All the Light we Cannot See literally won the Pulitzer Prize. It was supposed to be amazing. I'd heard so many good things about it, and since it's my favorite genre/timeperiod to read about I was expecting it to be amazing but it just… wasn't? There was nothing keeping me invested in the novel, I was bored half the time, and felt like there was no plot whatsoever. The ending happened and I was like… hmm okay I don't care. Other people I read it with felt the same way so I know it wasn't just a me problem. (three stars)
Shoutouts
Since I had a ton (considering how many books I've read) of five star reads so far this year, I wanted to share a couple of other books that really hit home for me and could have easily been considered the top books of the year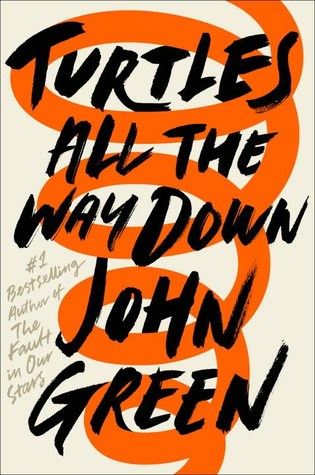 Turtles All the Way Down— This book hit hard, to the point where I had to put it down a couple of times midway to make it all the way through. It was powerful and well written and I think it did a great job sticking to the authenticity of mental illness while not letting her become completely defined by it.
Freakonomics— This is a nonfiction book about the way economics affects everything we do, and I found it so so interesting and enlightening. My friend described it as Extraordinarily liberal propaganda, (and she was right) but if you can get by that it will really make you think about things in a different way.
Blogging
Like I said earlier, this hasn't exactly been my best year in the whole world. I'm on track to not even hit the number of views I had last year, but that being said I have far far less posts going up, (like 1/3 as many) so I can't complain that much. Still, there's been some posts that received some pretty decent attention. Without further ado, here they are!
Your Favorite Blog Posts
One thing I noticed is that almost all of these blog posts were written towards the beginning of the year. I think my blog is slowly losing attention as everyone realizes that I'm only posting once a week, and that sort of sucks but I like where I'm at right now so I'm going to continue. Any more would become wayyyy too stressful, and that's honestly not what I'm going for at this point.
Meeting Goals
I'm taking a look back at my Intro to 2018 post and trying to see whether I even remotely lived up to my own expectations of myself. Keep in mind these are goals for the entire year and we're only a little over halfway through, so there's a chance.
Blogging Interaction
Goal: Reach 800 Followers
Reality: Currently at 678, just 60 more than I was at the beginning of the year. We're never gonna make it.
Goal: Average 100 views / post
Reality: My average is probably around 40-50, which is more than last year but less than in the november-february range
Goal: Run the book blogger awards
Reality: check! I actually did this!! and it went really well!!
Goal: Post a minimum of 1x/week
Reality: Success! I haven't posted any more than that, but I haven't missed a week yet.
Reading
Goal: Read 25 Books
Reality: I've read 8, so either I've gotta pick it up or accept that I'm not hitting it.
Writing
Goal: Write 100 pages of fiction
Reality: I've written about 50 pages so far if you include poetry and the like, so although it's not quite what I meant, it's still something
My TBR Pile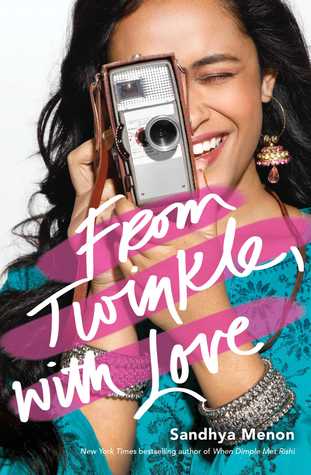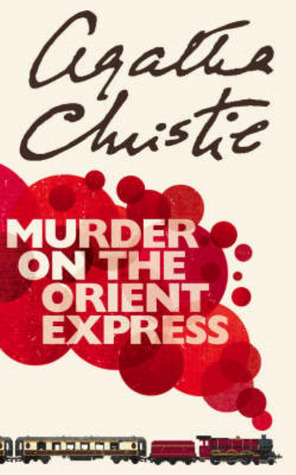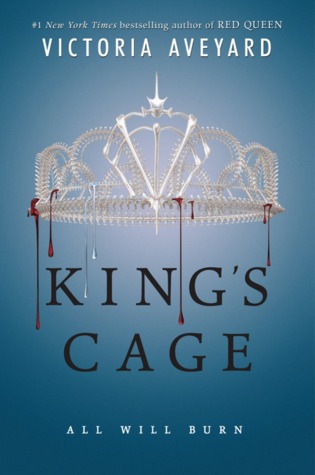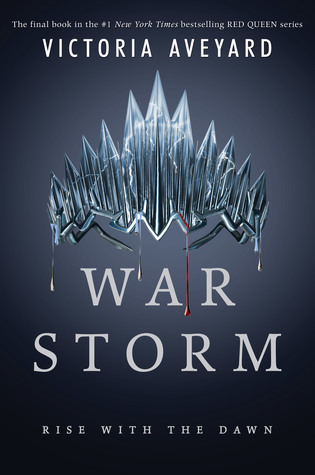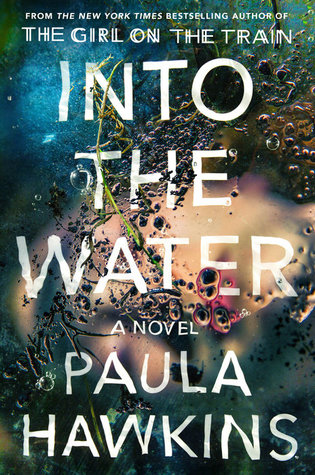 Of the 8 books I read this year, five were from my TBR, so I'd say I'm doing a pretty good job of sticking to it!
Overall
So overall the year hasn't been stellar, and it's certainly nothing to call home and brag about, but I've been managing to post consistent content that I enjoy writing, and that's enough for me to consider it a success. Maybe one day I will be able to balance school and posting twice a week, but that day is most certainly not today, and so we're going to have to take what we can get.
How are your 2018 goals going? Do you feel on track to succeed? What's your favorite post you've written this year?? Comment the link and I'll go check it out!